Von Regina | 10 May, 2019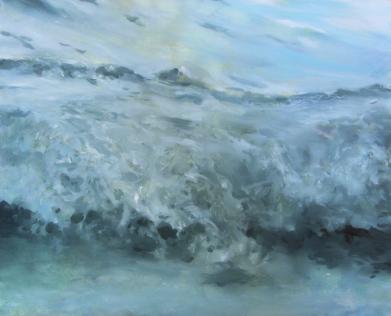 This picture is part of the Living Waters collection.
---
Technische Angaben
Größe: 50 cm x 40 cm
Art des Artefakts: Oil on canvas
Verwendete Fähigkeiten: Painting
Technik: Oil
[i18n] workBasísMaterialsTitle: Canvas

---
Katalog Angaben
Künstler:
Regina Hickl
Deren Funktionen:
Painter
Erstellt in Jahr:
2008
Lebensperiode des Künstlers:
Canary Islands
Teil der Werkserie:
Living Waters
Orte:
Canary Islands
Atelier-Werknummer: 1009
---
Besichtigungsmöglichkeiten
Wo es zu sehen ist: Atelier

Besichtigungskommentar:
Rufen Sie mich gerne für einem Besichtigunstermin an.

Adresse:
Siehe Atelier Adresse

---
Angaben zum Erwerb
Kauf
Kaufpreis:: 700 EUR

The price for the picture is for self-collection and includes German taxes.
The picture is not framed.
The picture can be picked up in the Studio Berlin.
It can also be sent to you. The total price will depend on the transport and insurance costs.
Please ask for a quote.