By Regina | 22 June, 2020

Course description
This course is suitable for both advanced as well as for brave beginners with basic drawing skills.
To be able to draw a person so that the drawing really corresponds to their essence, is a delightful experience for both the artist and model.
To help you on your path to this experience, I will show you a variety of approaches.
Via special exercises, I will individually accompany you so that you can learn more and more to trust your own perception and your drawing hand.
Timeplan
We work 5 days:
in the morning from 10 a.m. approx. 3 hours and
in the evening before dinner, approx. 1.5 to 2 hours, or after mutual agreement.
In between there is time and space to enjoy this magical place: dangle in a hammock, take a short trip, refresh yourself in the nearby bathing lake …
One day is free, with the possibility of taking part in an organized excursion to the sound artist Peter Treichler ( spaziosonoro.ch ) near Assisi.
Costs
Course: 400 euros including model fee and material
(Please bring your favorite drawing materials with you)
Accommodation with full board: 400 euros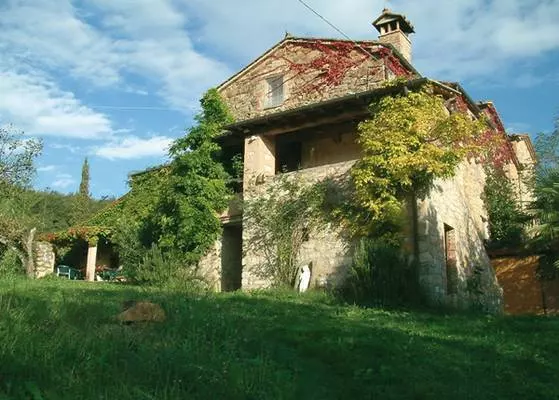 Accommodation
You live in a single room in a tasteful atmosphere.
(See information and photos on the casa-simoncelli website.)
There is breakfast, lunch and warm dinner (delicious, authentic, Italian cuisine, vegetarian on request) including water. (Wine and beer are extra.)
Getting there
Individually.
All travelling details can be found on http://www.casa-simoncelli.de.
Registration and further information
To register or receive more information about the course, please call me on: +49 163 686 3193, or by email: info@regina-hickl.com.
Questions about accommodation, course location and arrival please contact the owner of the seminar house:
Jörg Schulz-Neuman
Landline Germany +49 30 85 18 710, Italy from July +39 075 844 467,
Email: info@casa-simoncelli.de
Prospect and Registration form
Prospect (in German - PDF)
Flyer via Google Docs