By Wizian | 3 June, 2019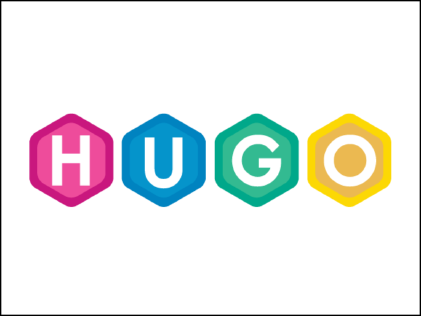 This post is for the statistics.
What it is
This site is built using Hugo, a static website builder.
Multilanguage, EN and DE
It uses 12+ taxonomies
It is planned to be used as an online catalog
After just getting in a couple of basic pages Hugo reported that there are 200+ EN and 200+ DE generated pages.
Functionality
It uses directories as a container, so that the artist can write their stuff in a template, add their pictures to webassets and webgallery directories, and copy the container to the contents directory. Hugo does the rest.
Admin area for the team, with lists showing edit and translation status.
Uses data in the content directors such as events, works, for reporting.
Images are automatically scaled and minimised.
Posts can be placed on the front page by just adding a keyword in the post.
Lots of different show case windows on the frontpage which can be turned on/off, with or without parallax
Other uses
It is also laid out so that it can be used as personal admin tool for
artwork
timeline blog
documentation
Future
Ideally in the future the artist can create a container on their phone, shove it into a directory, have it auto upload to a server and the server does the rest using CI/CD
Gallery, catalog functions
Catching typos
Using templates, data entry is prone to typo mistakes, so I am looking for a way to streamline the process.
Anybody interested
If you want to use it or help out in fledging it out let me know.
Part of
The theme will be part of a boxxd offering http://boxxd.org.
You can get in contact with me at ian@boxxd.org