By Benny | 28 January, 2020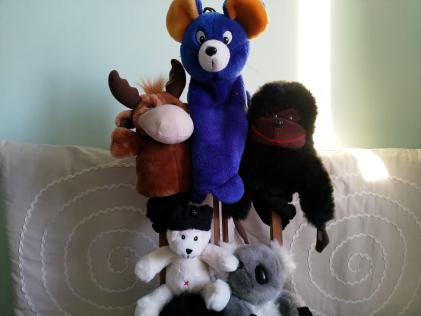 Who we are
We are a group of progressive artists who like to explore art in its various forms, share ideas and doing creative events.
From top to bottom and left to right:
What are we up to
We regularly get together and discuss everything under the sun… (that's the way artists are). Occasionally somebody has an idea of doing something together.
We are planning a couple of events… :-)