By Regina | 20 May, 2019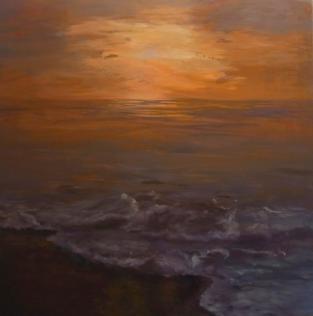 ---
Technical details
Size: 70 cm x 50 cm
Type of artifact: Oil on Canvas
Skill used: Painting
Techniques used: Oil
[i18n] workBasísMaterialsTitle: Canvas

---
Catalog details
People involved:
Regina Hickl
Their roles:
Painter
Created in year:
2008
Artists life period:
Canary Islands
Part of collection(s):
Living Waters
Places:
Canary Islands
Studio works number: 1011
---
Viewing details
Where it can be seen: Studio

Viewing notes:
Please call

Address:
See Studio address

---
Acquiring details
Purchase
Purchase price:: 790 EUR

The price for the picture is for self-collection and includes German taxes.
The picture is not framed.
The picture can be picked up in the Studio Berlin.
It can also be sent to you. The total price will depend on the transport and insurance costs.
Please ask for a quote.